​​​​​​
His albums and music have won many awards in the US. For details click on the link About
Anatolian Echoes (2015)
Barren Plateaux (2016)
Cybele's Dream (2018)
Deities Of Duality (2020)
Endless Winter (2020)

available on Apple Music, Amazon, Spotify, Deezer, Bandcamp and many other streaming platforms. 
​​​​​​​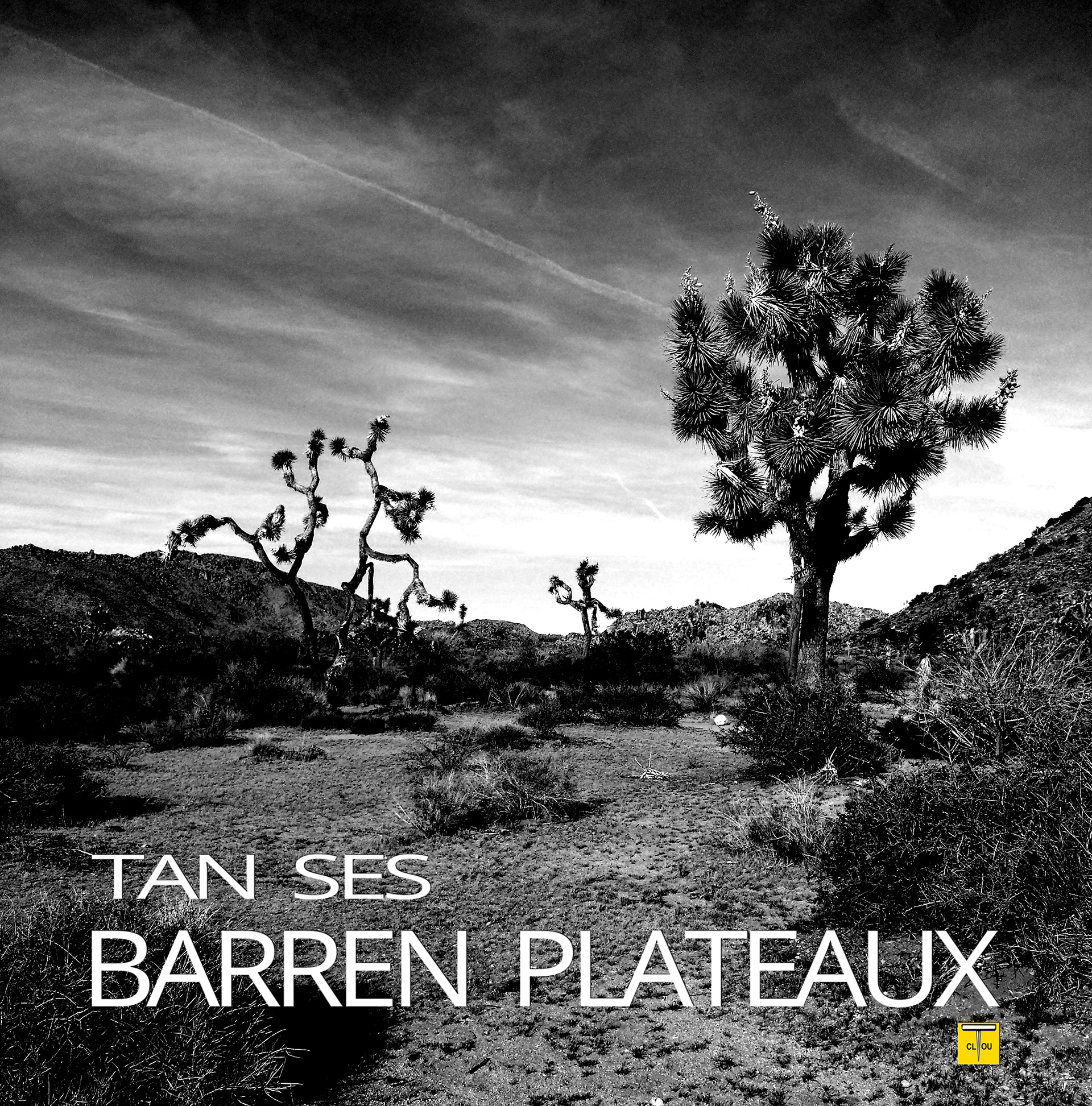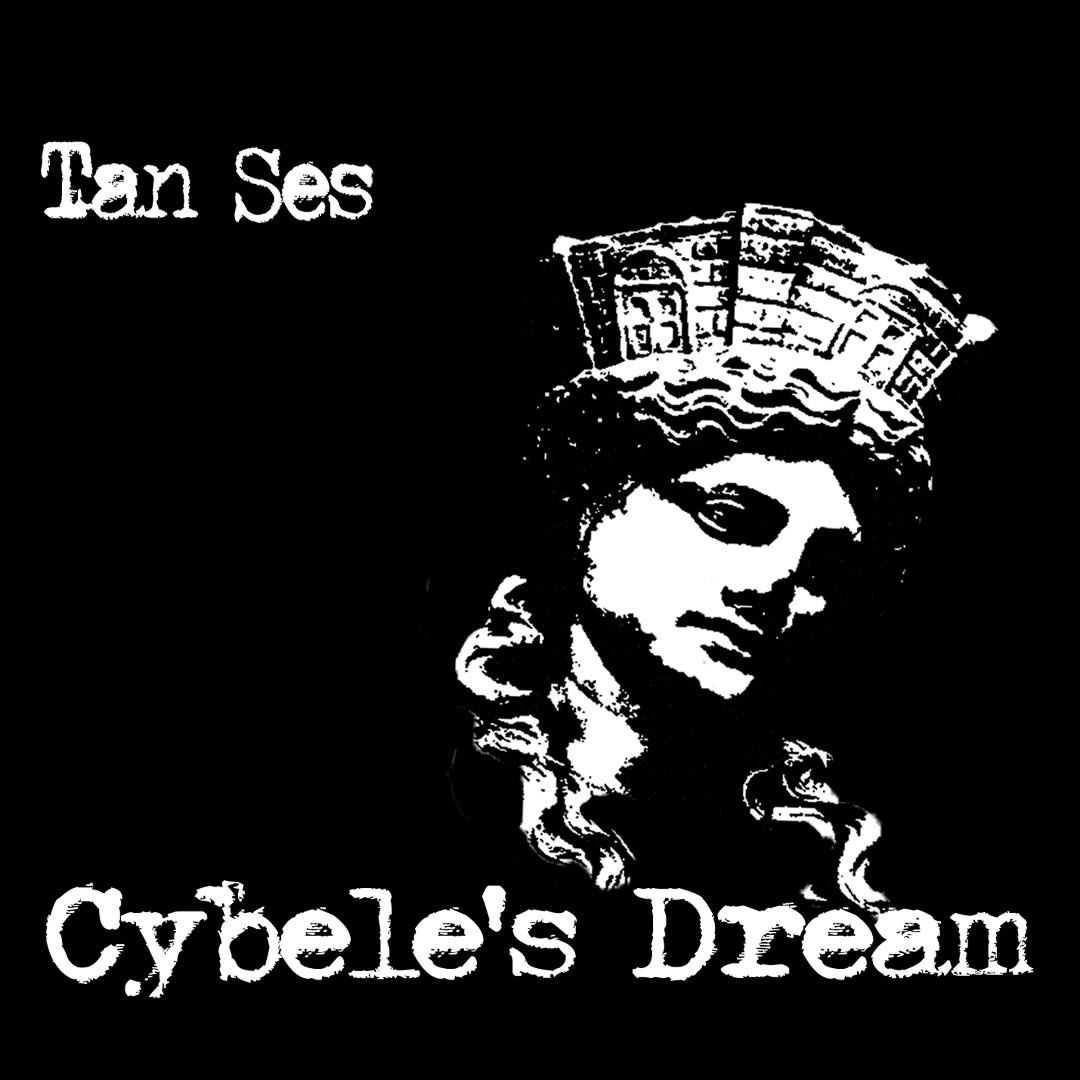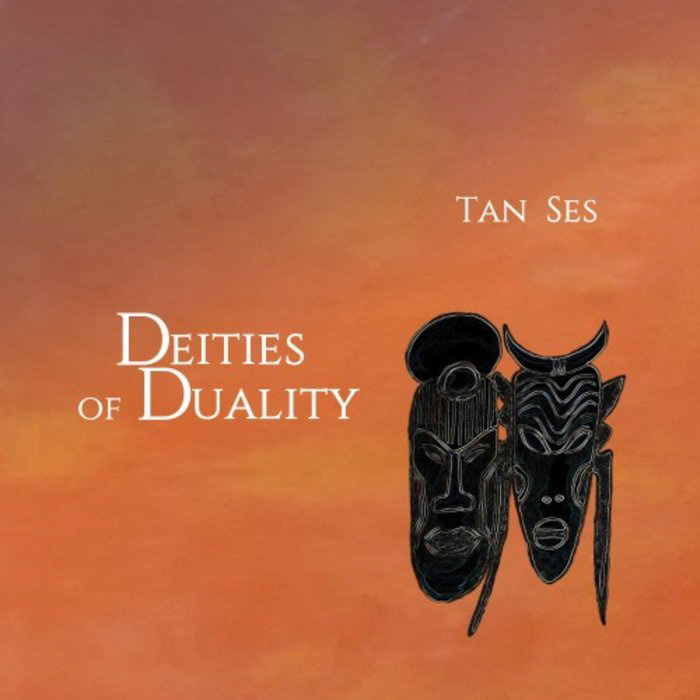 His songs are also available as part of various compilations on the above mentioned music services.
​​​​​​​